Help Center - Has my order shipped?
PLEASE NOTE: Due to COVID-19, we are currently not accepting walk-ins or in person order pickups.
Has my order shipped?
Click the "Orders" link at the top right hand side of our site to check your orders status. For further questions or concerns, you can always contact us through our live chat, online contact form, or toll-free phone number at 833-465-6888.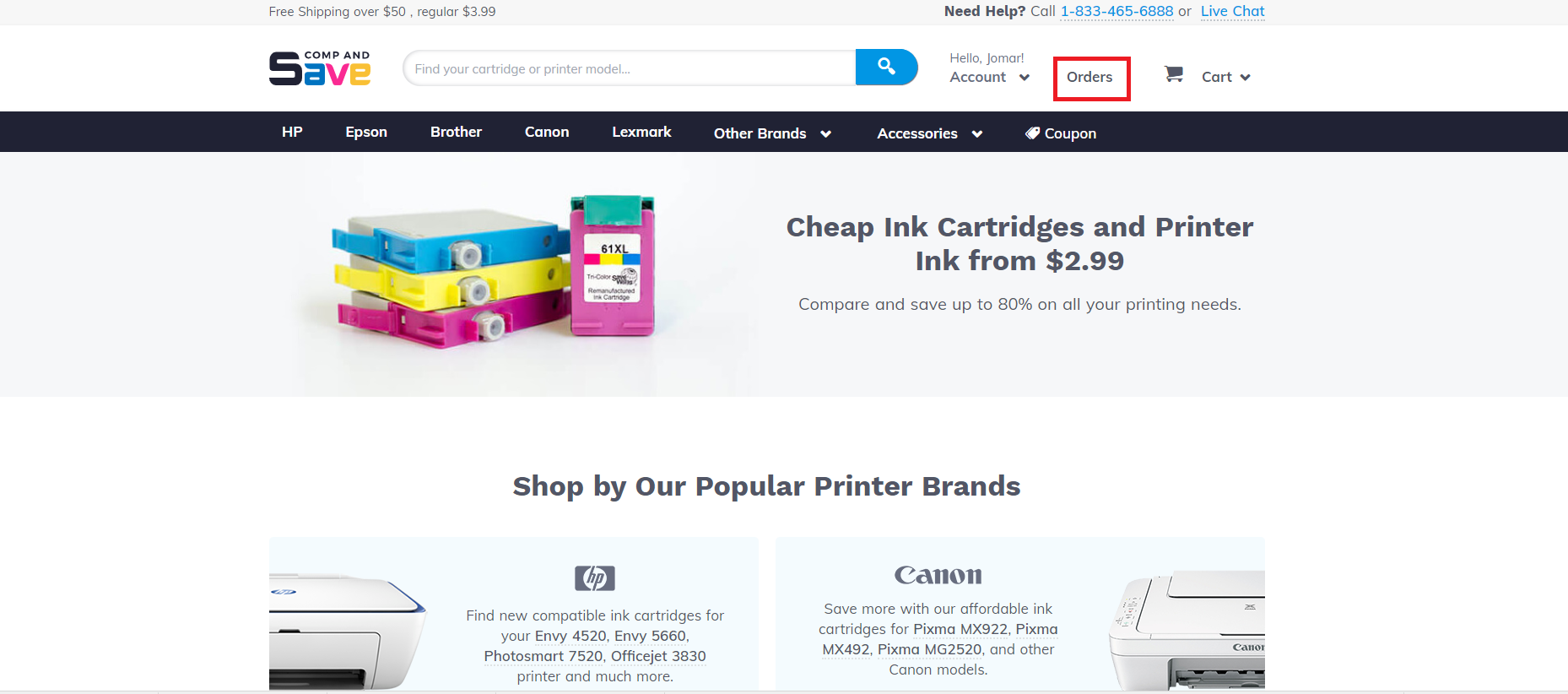 ---