Help Center - My cartridge won't fit
PLEASE NOTE: Due to COVID-19, we are currently not accepting walk-ins or in person order pickups.
My cartridge won't fit
Start by ensuring the cartridges you have are the correct model for your printer.
Once that is confirmed, try following your printer model's instructions step-by-step for installing the cartridges.
Also, ensure the protective covering for your cartridge is removed. The sample pictures below demonstrate this.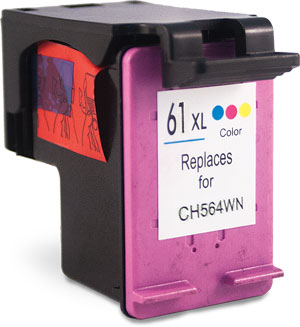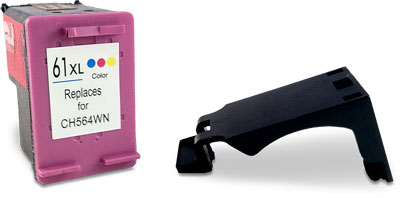 Still having issues or have additional questions? You can contact us through our live chat, online contact form, or toll-free phone number at 833-465-6888.
---