HP printers are known to be durable, but they're not immune to printing issues. If you need a helping hand with your common HP printer problems, this guide is for you. Knowing how to fix HP printer issues by yourself can save you time and money. CompAndSave aims to help you have a smoother and quicker printing process with our HP printer troubleshooting guide.
Common HP Printer Problems
How do I fix HP printer problems? Printers, in general, have the same troubleshooting steps. What are the common HP printer problems that you encounter? Most users complain about not being able to connect the printer to WiFi or laptop, machines not printing or offline, and a lot more.
Why is My HP Printer Not Printing?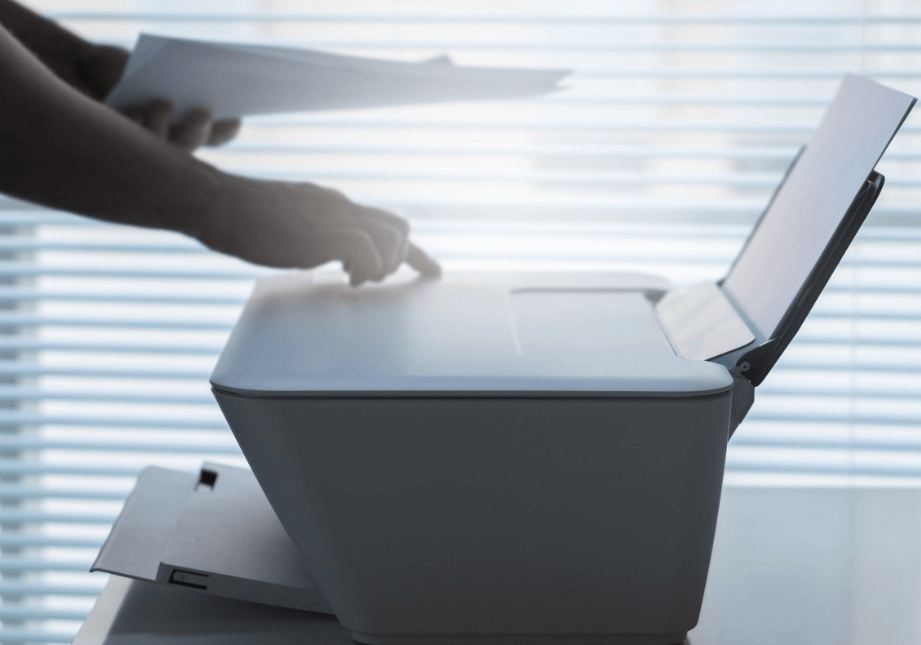 Why won't my HP printer print? You're all set to do your printing jobs, but your HP printer won't print. What can be the problem? There can be several reasons why your HP printer is not working. You can do basic troubleshooting steps for HP printer, starting with making sure that the correct model is set as your default printer. Here's what to do with your HP printer not printing:
Set the Right HP Printer Model as Your Default Printer:
Select Devices and Printers from the Windows Control Panel.
Look for your HP Printer in the list of printing devices. Select the suitable printer model, then right-click on it. Confirm by clicking Yes on the pop-up window.
Do a test print.
If the steps above don't resolve your problem with HP printer, try to cancel all printing jobs.
Cancel all Printing Jobs on your HP Printer:
Select Devices & Printers from the Windows Control Panel.
In the list of printing devices, locate the right HP printer model. Right click on the correct printer model and choose See what's printing from the drop down list.
Open the Printer menu located at the top right and click Open as Administrator in the drop-down menu.
Click the Printer menu in the top right once more, then choose Cancel All Documents. A dialog window will open. You can clear all documents in the print queue by clicking Yes.
Try to do a test print to check if your HP printer is now working.
There can be other reasons why your HP printer is not printing. Some obvious reasons you may disregard at times are that your machine is off, is out of paper, is low on ink, and is stuck in a paper jam. Make sure that the machine is on when printing and has enough paper and ink. If your HP printer is offline, it won't process the printing jobs as well. Read further to know more about usual HP printer problems and solutions.
Why is My HP Printer Offline?
There are several reasons why your HP printer is offline. The most important thing to check first is if it's power is on. Check the cables as well if it is plugged correctly. A paper jam can also cause your printer to turn offline. CompAndSave's why is my printer offline will help you more on troubleshooting HP printer that's offline.
How to Connect HP Printer to Wifi?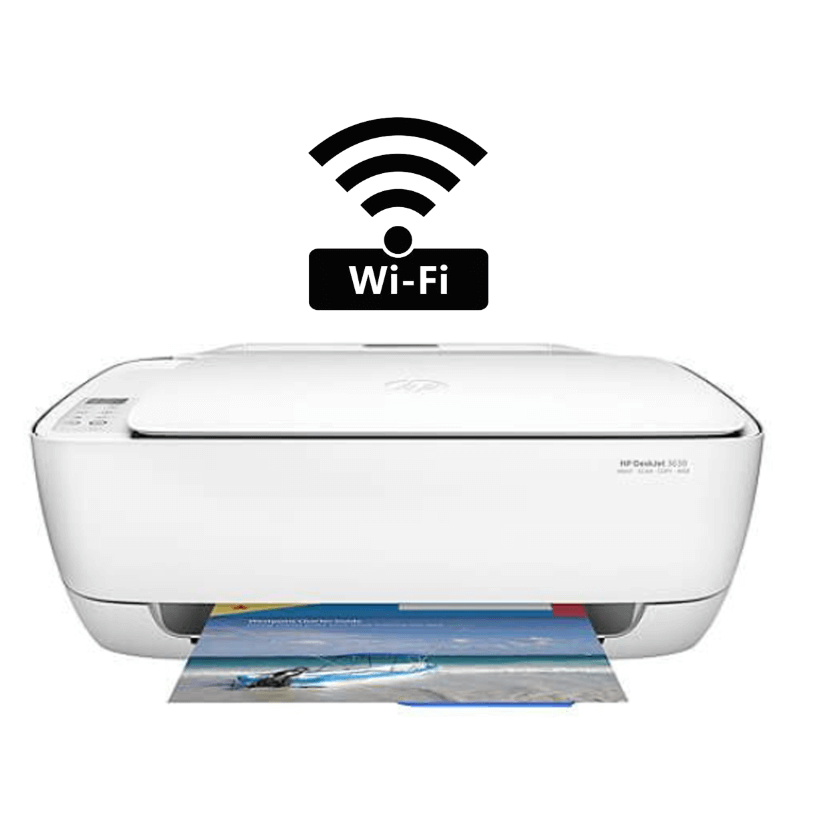 Open HP Customer Support - Software and Driver Downloads from your browser.
Enter in the HP printer model name (example: HP DeskJet 3630).
Download the driver according to your operating system (OS). Follow the installation instructions online.
Turn on your HP printer and click Run.
Choose Wireless and choose Yes, send my wireless settings to the printer (recommended).
Wait until it is done connecting. Click Finish.
How to Print From iPhone to HP Printer?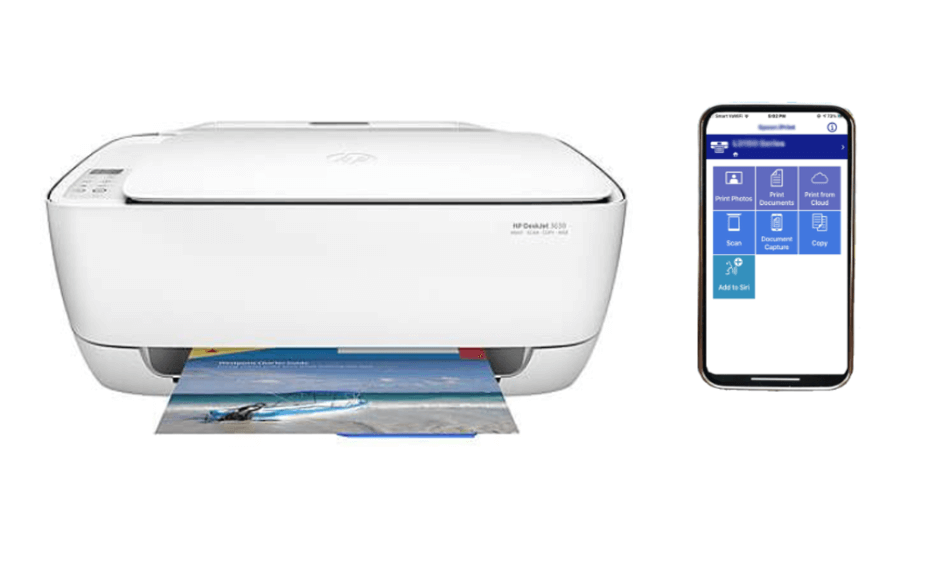 Turn on your HP printer.
Open the file that you want to print from your iPhone.
Tap the share icon, then tap Print.
Select the correct HP printer. Tap Print.
How to Clean HP Printhead?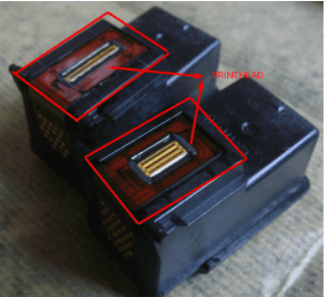 Cleaning through your printer driver:
Search Devices and Printers on the search bar.
Choose the icon of your printer model and right-click it.
Select Printing preferences.
Choose Maintenance, then click Head cleaning.
Manual cleaning:
Uninstall the printhead from the printer.
Remove the nozzle from the printer and place it in a shallow dish of 91% isopropyl alcohol.
Soak it overnight, then dry it with a lint-free cloth. Once it is completely dry, set it back into place.
Reinstall the printhead and try to rerun the printer.
How to scan on an HP printer?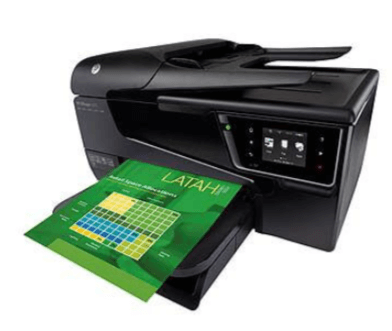 Turn on your HP printer.
Open the printer scanner cover.
Place the document.
Click on the computer Start menu. Look for the HP Solution Center.
Click on Scan Picture or Scan Document.
Choose a folder to save your scanned file.
Finally, click Scan.
How to Check Ink Levels on HP Printer?
If you are using a Windows computer, download HP Print and Scan Doctor.
Click Tools then Printer/Supply Levels. It will show the ink levels of your HP printer.
How to Connect an HP Printer to a Laptop?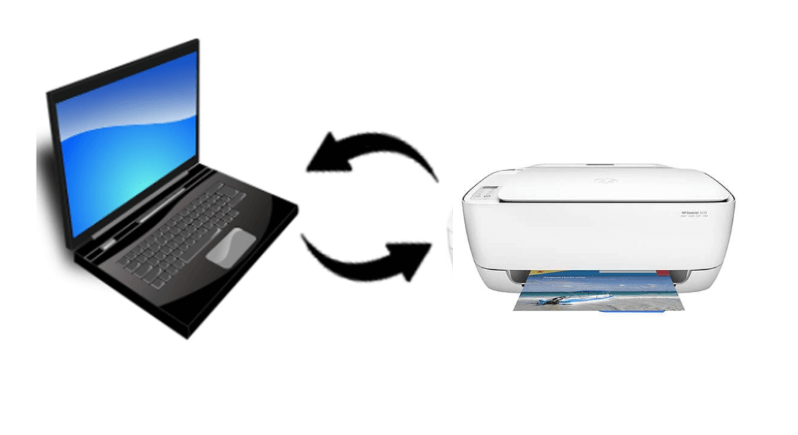 Connect your laptop to your HP printer via USB cable.
Click Start menu then Settings.
Find the icon Devices, then click it.
Choose Printers and Scanners in the left column.
Click Add Printers and Scanners.
Choose the correct HP printer.
Wait for the installation process to finish.
How to Connect HP Printer to MAC?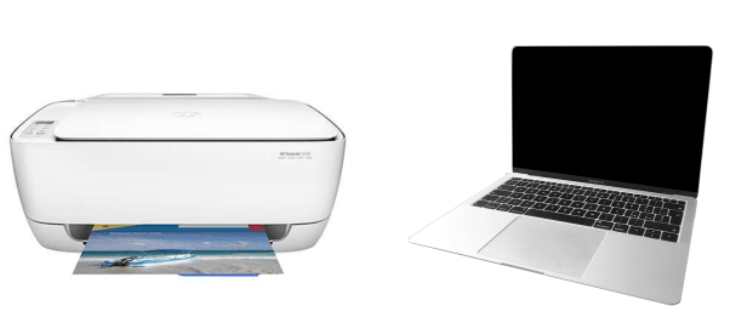 Turn on your HP printer.
On your MAC device. Open a web browser and type in "123.hp.com/setup".
Click Download. Install Printer Software.
Open the downloaded file.
Click on HP Easy Start. Follow the installation process.
Make sure that your printer driver is on its latest driver software. If it is updated, go to support.hp.com/drivers and download the updated driver for your HP printer.
Connect your HP printer and Select the Continue with USB connection, and click Continue. It will prompt you to the installation screen.
Fill and select the necessary information needed. Click Install.
It will prompt you to fill in your administrator password to begin with the installation.
When the installation is complete, click Continue.
Fill in any information needed and click Continue to finish the installation process. You can now start printing using your HP printer.
How to do HP ink troubleshooting?
At times, it's not the printer that's the problem, but the cartridge. CompAndSave aims to help you resolve HP cartridge problems. In this part of the HP printer troubleshooting guide, check our tips on how to fix ink and toner problems. It will help you resolve the usual issues such as color accuracy and cartridge sizes.
How to refill HP ink cartridges?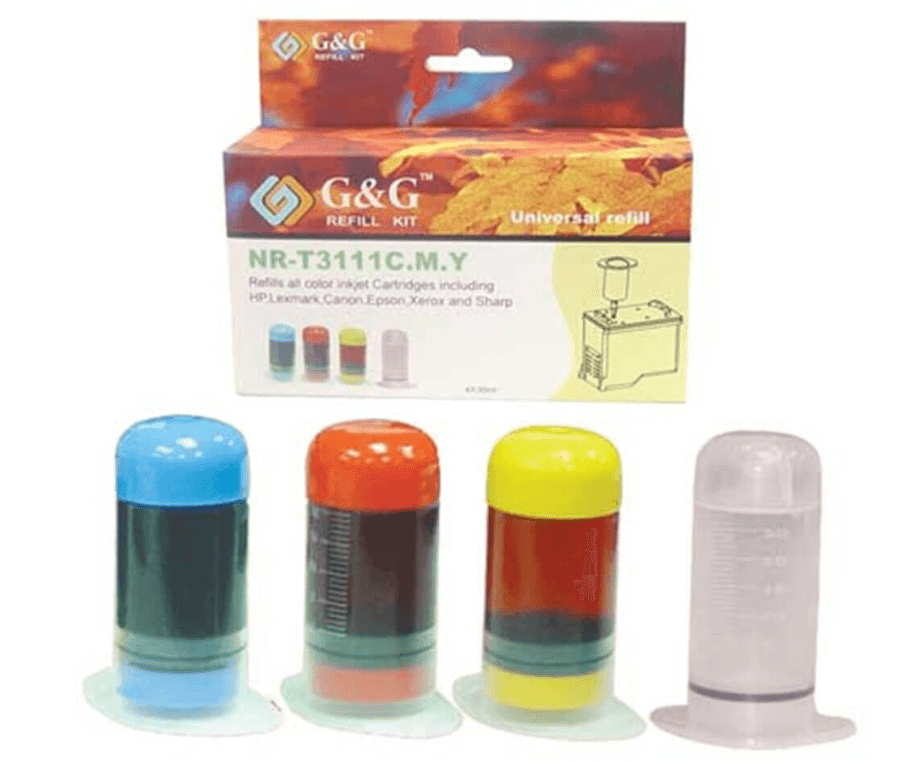 Remove the cartridge from your HP printer.
Prepare your HP ink cartridge refill kit, including inks, syringes, and drill.
Remove the label of your cartridge. You will see three small holes on a multicolor cartridge. Each hole indicates a separate ink color chamber.
Drill the hole using the drill in a circular motion so the syringe can pass through.
Insert a needle on each hole to determine the color of each chamber for the multicolor cartridge.
Draw into the syringe the correct ink color to inject into each chamber. Use an individual syringe for each ink color.
Fill the correct ink through the cartridge hole slowly to avoid squirting or overflowing.
Wipe the cartridge sensor using a dust cloth or a paper towel with a small amount of rubbing alcohol. Ink stains on the sensor may cause it to be unreadable.
Cover the entire top of the drilled side of the cartridge with tape and poke a hole through it. It provides ventilation for the cartridge.
Make sure that it is appropriately taped to avoid leaking.
How to change ink on HP printer?
It is high time to learn about how to change ink in HP printer. Installing ink and toner cartridges almost have the same procedures for all brands. To help you more in the installation process, check CompAndSave's guide on how to change ink cartridges or toner cartridges. Feel free to browse the video guides on how to change ink on HP printer CompAndSave's aims to help you get the best deals for your printing needs and to guide you in using your cartridges efficiently.
How to proceed with HP printer firmware downgrade?
Generally, an HP printer firmware update is done to fix bugs and issues. is that it will also prevent you from using economical alternatives to HP ink. Updating your firmware might prohibit you from using remanufactured or compatible cartridges. So how do you go about it? You can disable or downgrade the HP printer firmware update to help you resolve this problem.
We have come to the end of our HP printer troubleshooting guide. Hopefully, you are now more confident in handling common HP printer problems by following the steps correctly. Keep in mind that it would be best to call an expert for more serious printer issues. In line with that, our Customer Service staff are ready to handle your inquiries about CompAndSave's replacement HP cartridges. Feel free to contact our toll-free number: 1-833-465-6888 from Mondays to Fridays from 6am-4pm PT.
Index
Related articles:
Need Help?
Our customer support is available from Mon-Fri, 6am-4pm PT